Sendai's Solution to Website
Operation and Innovation
It isn't just enough for a site to look nice.
At AndHA, we value our websites.
We follow leading theories and design
through a variety of projects.
We utilize Google Analytics, ad management,
and marketing to
expand social media presence.
Are these

challenges

familiar?
My site feels outdated,
it could use a face-lift.
I want to build an e-commerce website,
but I don't where to start.
It would be nice to centralize my
DTP and advertisements.
I've renewed my site,
but traffic isn't increasing.
Our services range from website development to
increasing your
website's exposure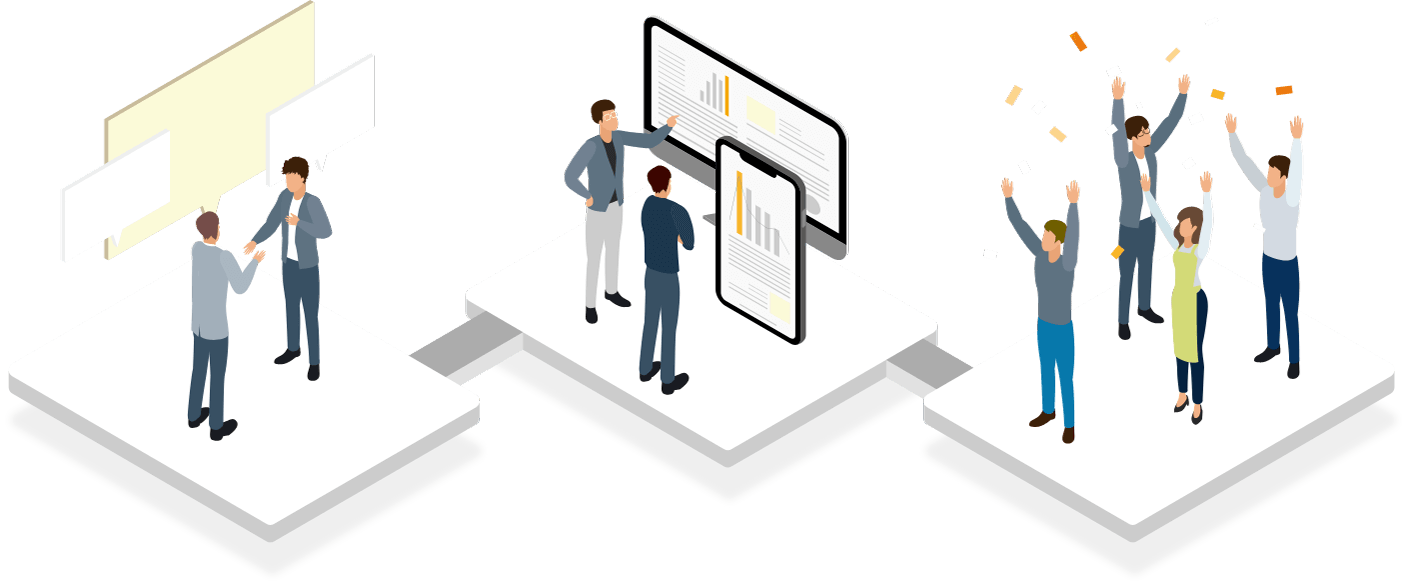 Web development can seem like a daunting task when design theories,
ad management, and utilizing social media all play an important role.
We want to make that process simple.